Here is a snapshot of the issues that can frequently arise for couples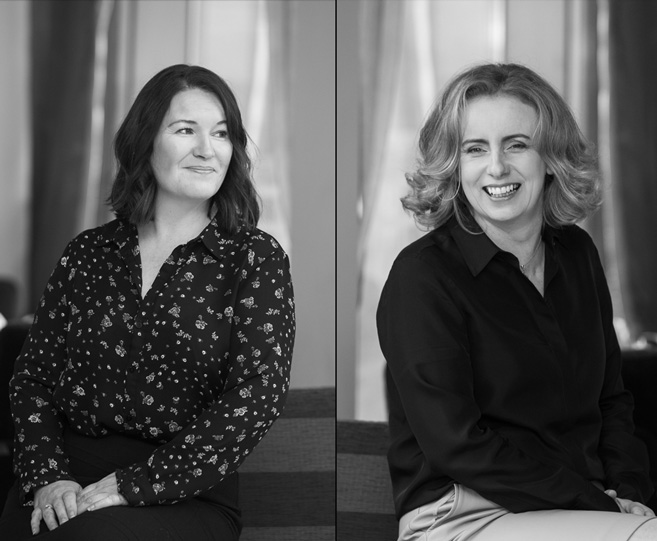 Hi, We are Áine & Brigid
Specialist Couple Therapists in Galway
Couples are our speciality, it's what we do. If your relationship requires healing, nuture and caring support, Reconnect can help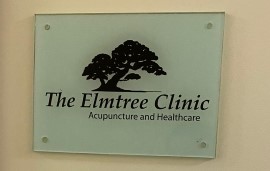 General Questions
Individual sessions last one hour.
Our couple sessions last an hour and a quarter.
If the session is for yourself, then no, your partner is not required to be there at the same time. However, for couples therapy then yes it would be advisable for you both to be present.
Couple therapy is €80.00 per session.
Individual therapy is €60.00 per session.
Payment by cash or cheque at the end of each session.
Please note we do not have a facility in our rooms for credit or debit cards. Notice is required for cancelling a session and fees are charged for late cancellations.
Reconnect the disconnect in your relationship
Begin to hear each other again, get to the heart of the matter
Think of anger like an iceberg. Most of the iceberg is hidden below the surface of the water. Similarly, when we are angry, there are usually other emotions hidden beneath the surface.
Read More
Why couples therapy? People come for couple therapy for a wide variety of reasons, examples of which include:
Read More