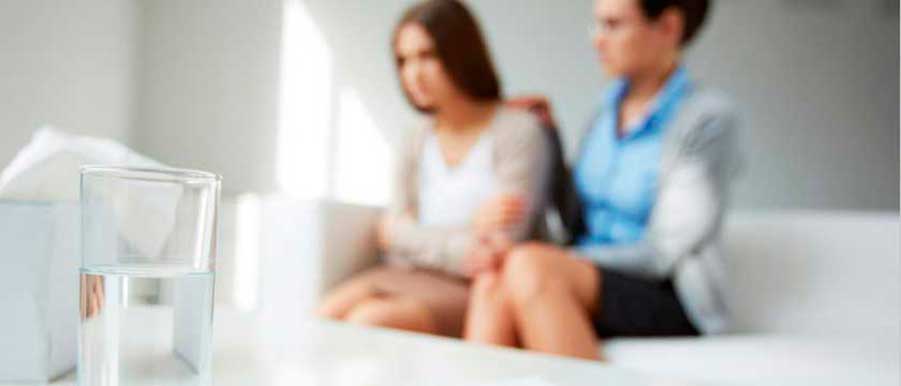 05 Feb 2019
BY: Admin
Couple Counselling
Comments: 1 Comment
Why couples therapy?
People come for couple therapy for a wide variety of reasons, examples of which include:
Communication and conflict resolution
Fighting and anger problems
Intimacy and sexual issues
Identity and role conflict
Dependency versus independence
Religion
Ethics and values
Jelousy
Parenting
Infidelity
Money and finances
Addiction
Family and in-law struggles
Gender roles, child care, home duties
Infertility

What you can expect from from us?
We are both Irish Assocation for Counselling & Psychotherapy accredited counsellor/psychotherapists and as such we offer safe, non-judgemental, confidential, professional therapy.
We draw upon various therapeutic approaches so as we can better address your particular concerns.
We are open, down to earth, 'real' people who will meet you where you are at and help you figure out where you want to go.
We are caring, compassionate, considered counsellors.
What we require from you?
A serious commitment to our work together.
A willingness to be open to looking at what each person brings to your relationship.
Couples Therapy is a collaborative process. We believe that you are the experts on your unique relationship.  With this in mind, we assist you to explore the issues that are challenging you. Together we can then use this knowledge for you to move towards the relationship you dearly want.
Reconnect can help you…  
Work together as a team.
Learn how to stop the 'blame game' so you can work through struggles.
Recognise what keeps you apart and unable to reach each other.
Find emotional attunement and create a positive, respectful attachment to each other.
Simply Reconnect to the love and passion you yearn for.